Microcell Sciences Inc. - Live Blood Analyst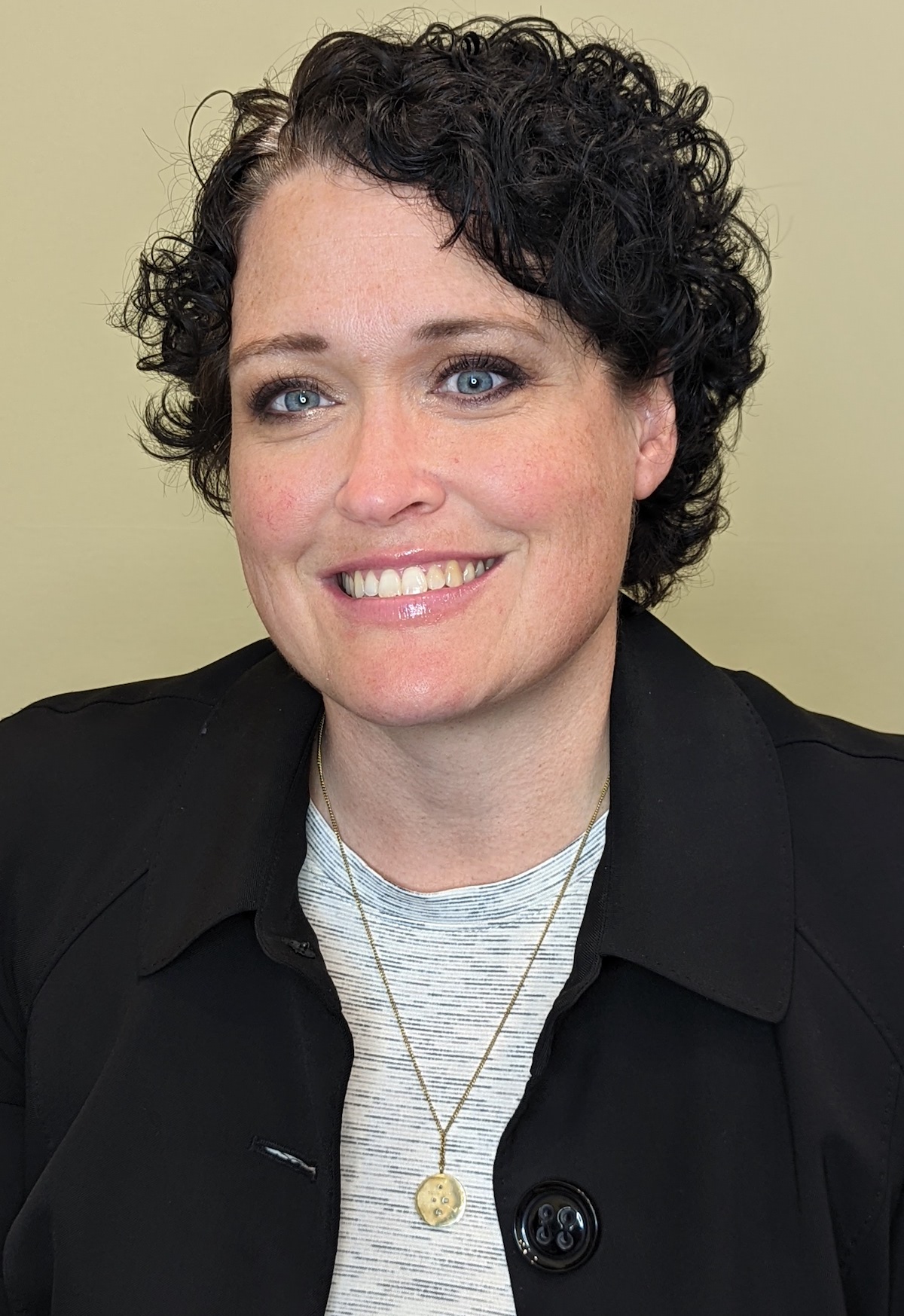 Book a consult with me at any one of my locations:
Julie Jakob was first introduced to live blood analysis as a client of Microcell Sciences after struggling for several years with her own health challenges and extreme fatigue due to a vector bite. She was fascinated by the experience of seeing first hand, the microbiome of our blood under the microscope and how it can help us understand more about what goes on inside our bodies and how to correct imbalances and deficiencies through proper supplementation and nutrition. Julie was able to work with Shannon to bring herself back to full health, energy and vitality. Since then, it has become her passion and pleasure to help others do the same.
Julie is a graduate of the Women in Skilled Trades program from Conestoga College in carpentry and enjoys renovating and decorating homes. She also has many years of experience in volunteer work and mentoring of youth and young adults, as well as planning large-scale activities and conferences. Julie is an energetic mother of four and healthy living has always been important to her and her family. In her off hours, she can be found hiking wherever there is an open field or trail in the woods, building or painting something, gardening with her husband, or experimenting with new and favorite recipes in the kitchen.
Julie happily joins Microcell Sciences as a certified live blood analysis technician and is continuing her studies to become a certified holistic nutritionist. She is eager to help clients of Microcell Sciences get back to feeling their best so they can enjoy life to the fullest.